Elevated Roofing is a trusted roofing company proud to offer bonded, licensed, and insured roofing services to residential properties in Arlington, Texas. We love working with clients across Arlington to install new roofs, conduct inspections, and complete a range of roofing repairs. Our team has more than 20 years of experience in the industry and is ready to tackle whatever challenges our clients bring us. Contact us for a free roof inspection in the Arlington area. Our experienced team of experts is happy to answer any questions you might have and schedule a no-cost, no obligation roof inspection to see if we can help.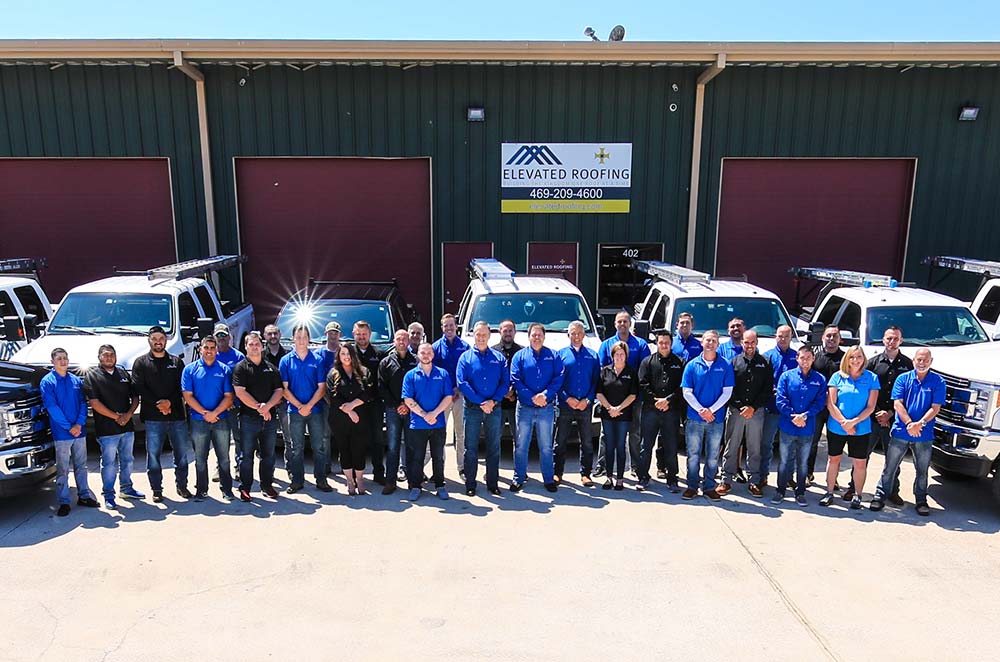 Get Your Free Inspection
Want to learn more?
Contact our Arlington team with questions about repairs, materials, insurance, and more. We are happy to share our years of learning to ensure you have everything you need before committing to a plan.
Get Your Free Inspection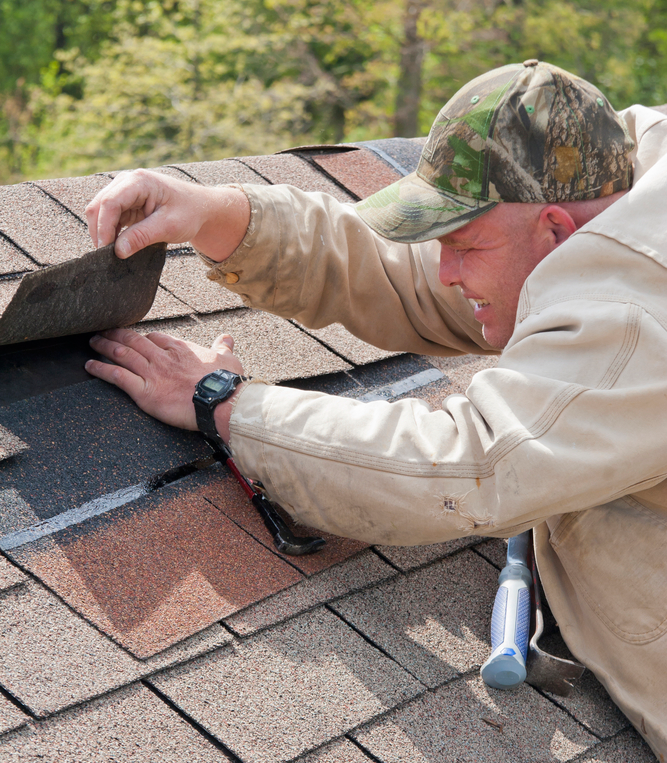 Are you dealing with extensive roof damage?
We understand how daunting roof repairs and installations can seem. After all, the roof is one of the most important structures of a building. A damaged or poorly installed roof can lead to thousands of dollars of repairs. Whether you're a first-time home-buyer, need repairs before selling your house, or need to repair hail and storm damage, our Arlington team is available to provide knowledge and recommendations in a friendly, non-pressurized environment. Our team is passionate about what they do, and cares about making sure that each project is completed on time and with perfect results.
Not sure if you need a repair or a full replacement?
Our staff will walk you through different solutions to determine the best options for you. The team at Arlington Elevated Roofing is certified to provide professional guidance on repair and replacement solutions and can suggest different material options.
At Elevated Roofing, we put quality, trust, and customer service first. As a local business, we care about our reputation in Arlington and strive to provide outstanding service so that our clients continue to refer us over the years. Our raving fans page says it all.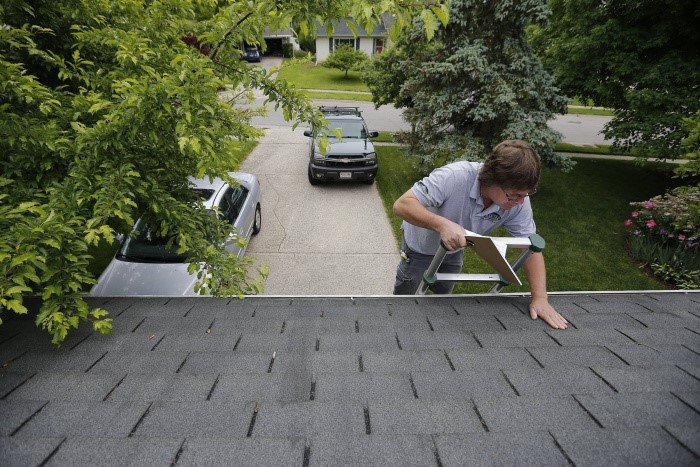 Get Help With Your Claim
Elevated Roofing Understands Insurance
Our Team Works with Major Insurance Companies Every Single Day. We Are Here To Help You!
Extensive roof damage means that you'll be faced with filing complicated insurance claims, and Elevated Roofing is here to help you through the entire process. We understand the importance of providing your insurance company with accurate claims information, and we'll be right by your side making certain that nothing is left to chance.
Get Help With Your Claim
The elements can easily deal a severe blow to home and business owners alike. From hail to high winds, the harm is usually disastrous. Insurance claims can be unclear, and vital information can oftentimes slip through the cracks. We are ready to help our clients through the unfortunate, but necessary claims process.
We've dealt with hundreds of insurance-related issues over the years and can provide the information your insurance company will need to process your claims. We work with major insurance companies on a daily basis and are more than happy to give you guidance.
From putting our clients in contact with the right agents, to being on site throughout the adjuster's analysis, Elevated Roofing is definitely there, every step of the way. At the time of any investigation, our availability is crucial. We are there to represent our customer's needs, and will work tirelessly to make sure the process is taken care of accurately.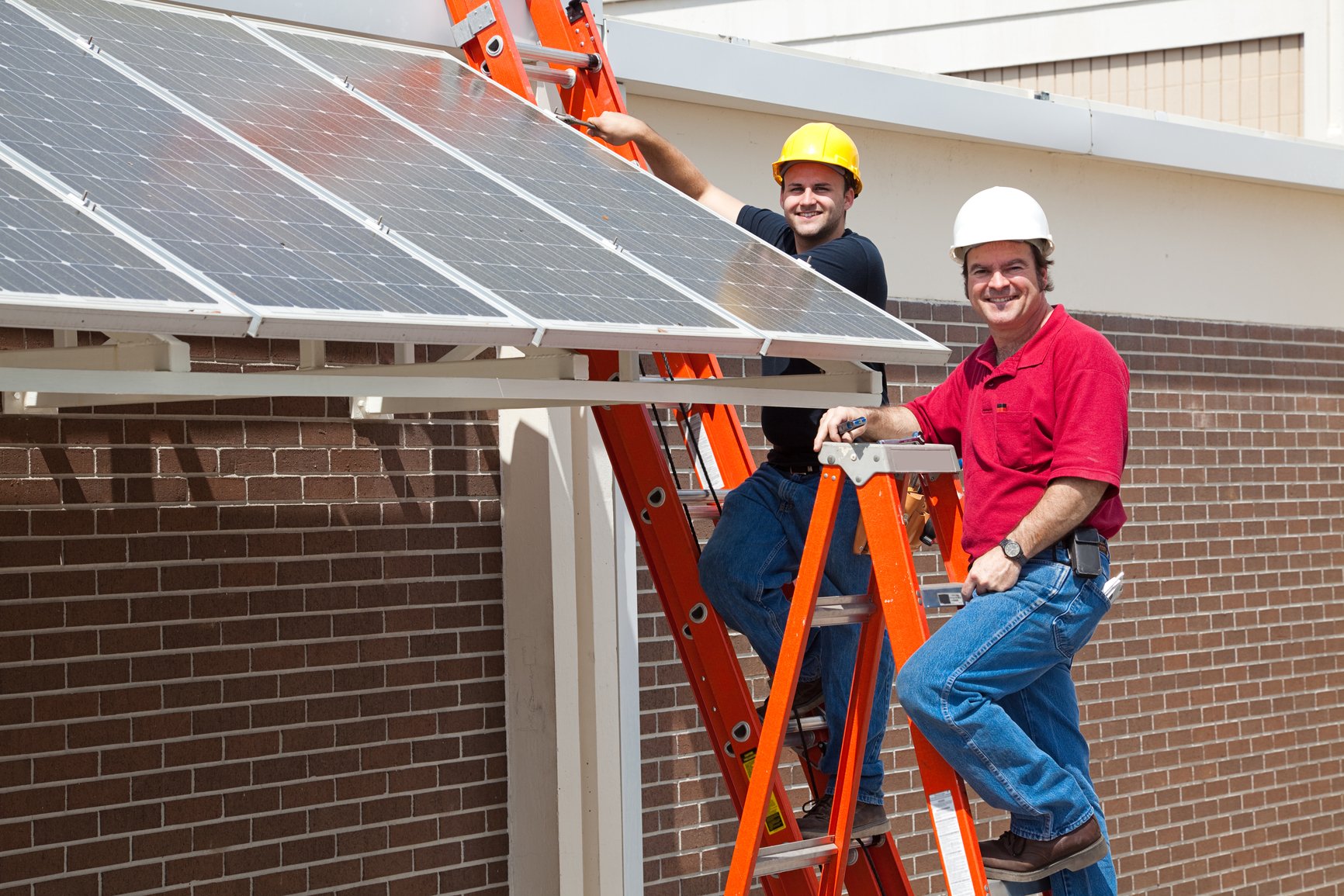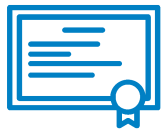 Experienced
and we're here to stay!

Qualified
roofing contractor.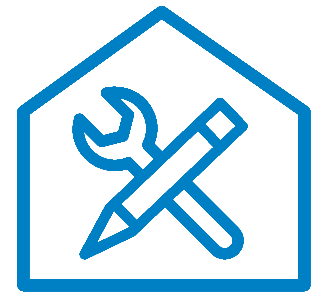 Workmanship
that's second to none.

Community
involved & organized.