Roof Replacement is Serious Business
If you're faced with replacing your roof, finding the right roofing contractor is critical to ensure your family's safety, and to maintain the overall value of your home. Elevated Roofing understands that your project, no matter what the scope, is an important step in restoring your home to its original condition, and making certain that your family is safe and secure.
With over 20 years of experience in the business, we pride ourselves in providing exceptional workmanship and a level of customer service that is unparalleled in the roofing industry. When your roof replacement means dealing with a major insurance carrier, Elevated Roofing is ready to provide you with expert advice that will help simplify the claims process.
Our experience with Mike Witte and Elevated Roofing has been flawless! Mike was totally professional, always on time, and always did exactly what he said he would do. In my opinion, Mike's integrity is beyond reproach. I have recommended him multiple times and will continue to do so.

— Billy Holloway
Absolute Attention To Detail
From start to finish, our attention to detail guarantees our customers a safe, secure, and long-lasting roof replacement. Whether it's the initial roof inspection, assisting homeowners with their insurance claim, carefully planning and reviewing the roof replacement project, or the final inspection and cleanup, our team is always focused on providing customers with the best possible product.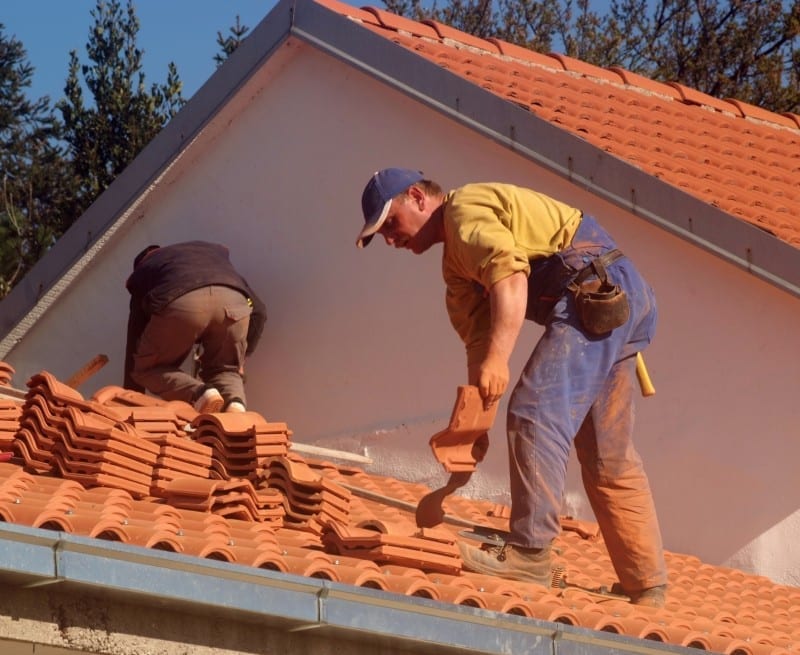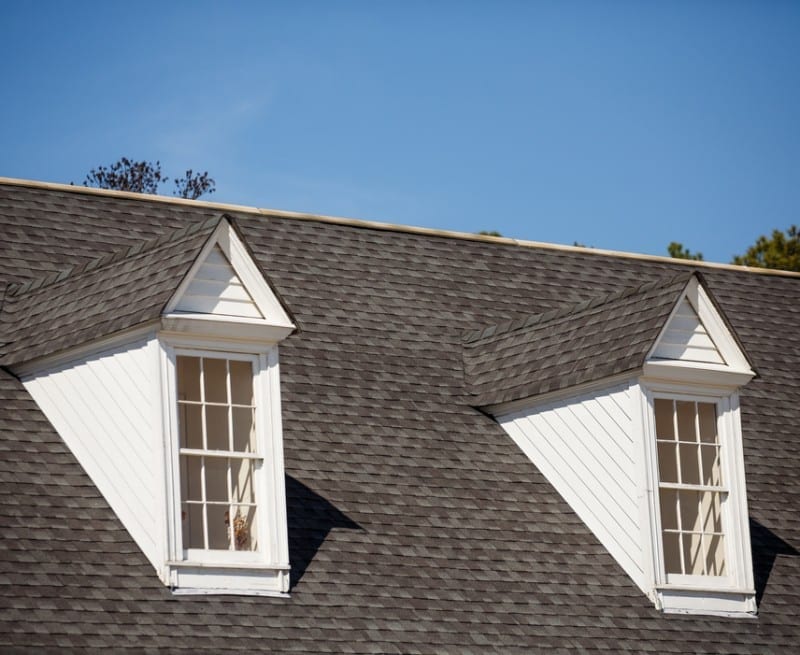 If your roof has extensive damage and requires immediate replacement, the team at Elevated Roofing is committed to your project every step of the way. Let our experienced roofing experts provide you with a professional, accurate assessment that will offer the best possible solution for your roof replacement project.
Get Help With Your Claim
Elevated Roofing Understands Insurance
Our Team Works with Major Insurance Companies Every Single Day. We Are Here To Help You!
Extensive roof damage means that you'll be faced with filing complicated insurance claims, and Elevated Roofing is here to help you through the entire process. We understand the importance of providing your insurance company with accurate claims information, and we'll be right by your side making certain that nothing is left to chance.
Get Help With Your Claim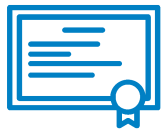 Experienced
and we're here to stay

Qualified
roofing contractor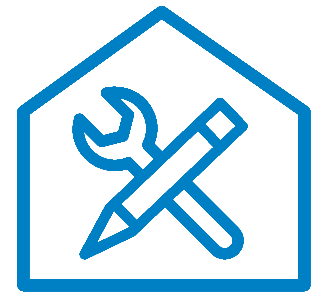 Workmanship
that's second to none

Community
involved & organized
Service Areas
Committment To Our Customers & Community
Elevated Roofing is proud to service North Texas residents and is committed to building a stronger and more prosperous community. As a member of the North Texas Roofing Contractors Association we bring experience and integrity to the roofing industry and a guarantee of superior workmanship, with a level of customer service that is second to none.
We are a values based roofing company that strongly believes in supporting our community through involvement with charitable organizations. We pride ourselves in volunteering as a team, and encourage our employees to support outside causes that are close to their own hearts.
Some We Support
Volunteer North Dallas
Elevate Life Church
Rambling Oaks Assisted Living
American Red Cross
Habitat for Humanity
Promise of Hope
Tango Tab
Susan G. Komen
Mended Little Hearts
Boys & Girls Club
Gallery of Support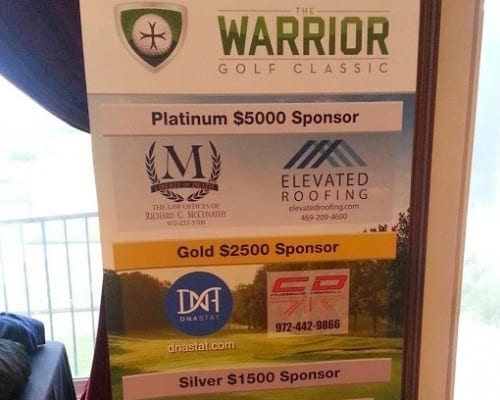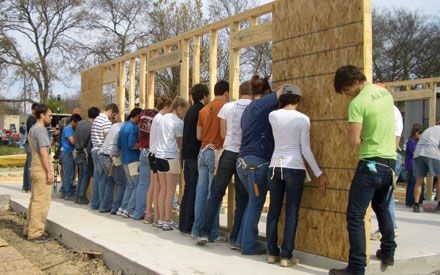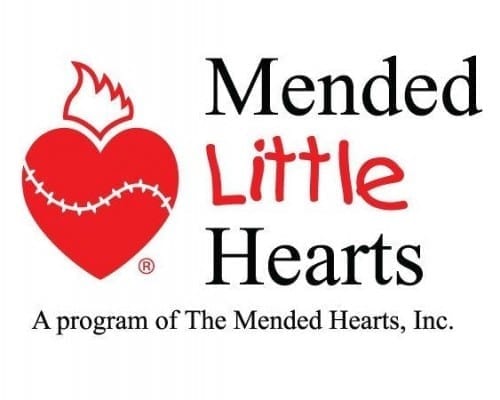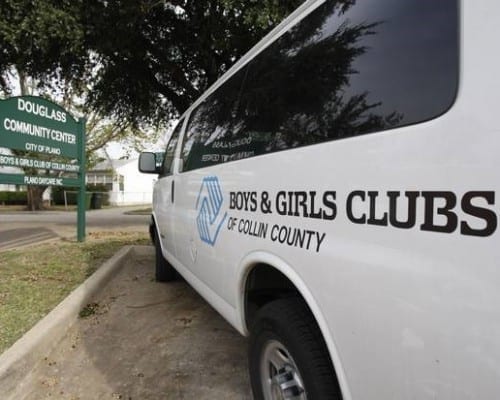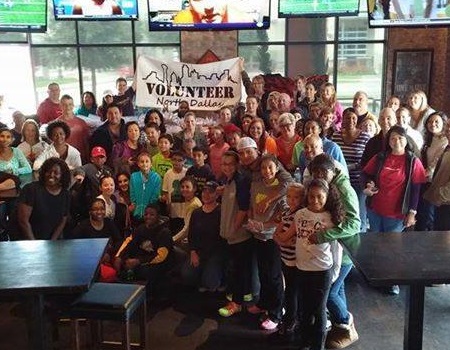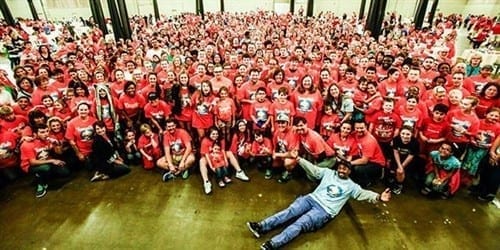 Some of Our Recent Roof Replacement Projects