When storms roll through, we are here. For your FREE, no-obligation drone roof inspection, fill out the form below and we'll get back with you as soon as possible.
Fill out the form below or call us at 469-305-0010.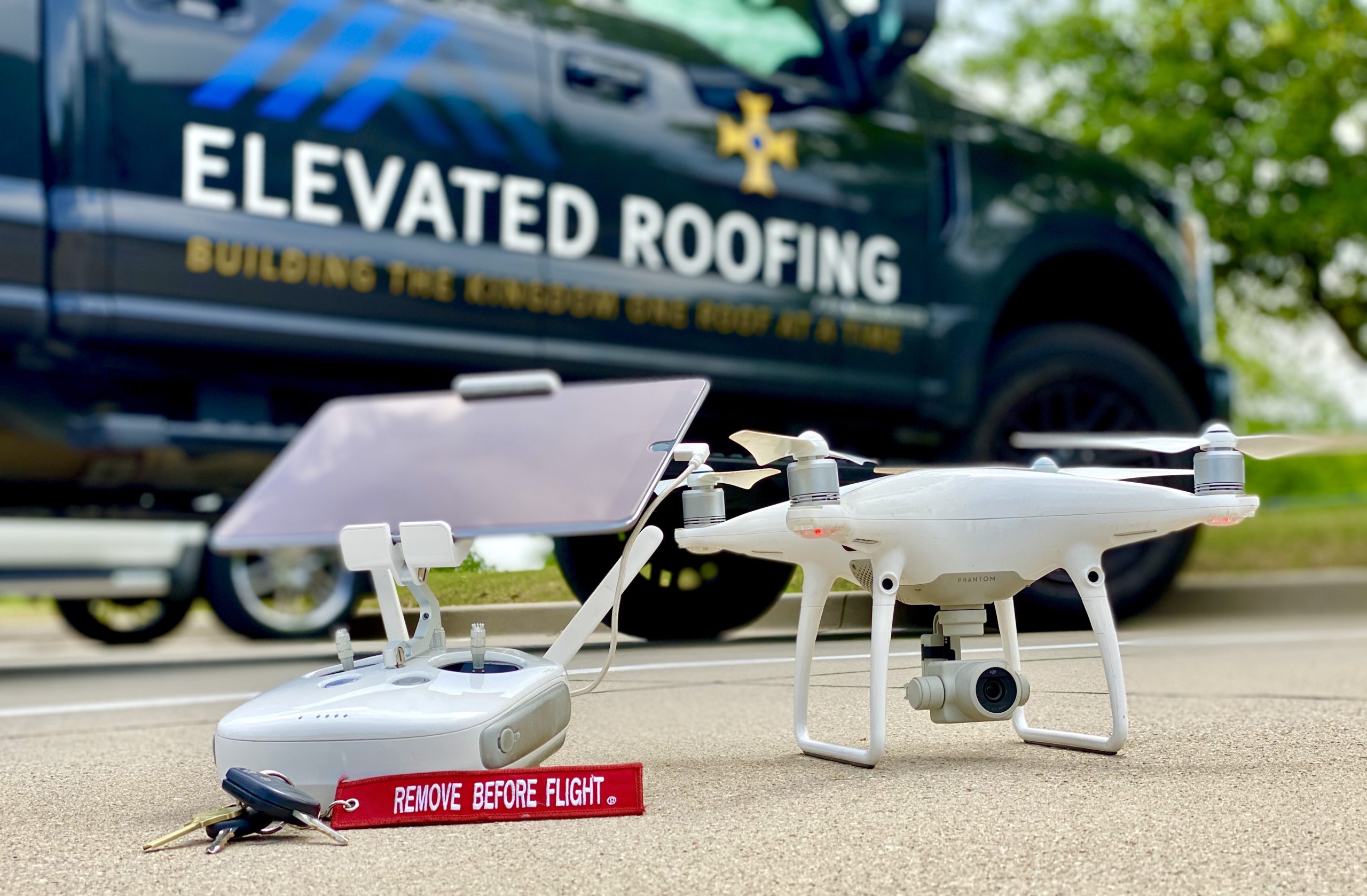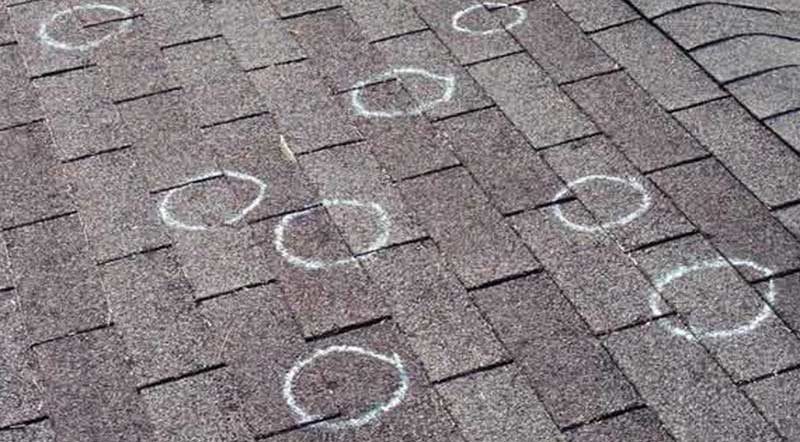 ---
We are still able to provide our top-quality roofing services while following COVID-19 best practices. Most importantly, roofs can be assessed without needing to enter your home.
What to Expect:
Receive a courtesy call 30-min before arrival
Drone Technology for accurate roof assessments
Digital PDF of the inspection form will be emailed to you
Video Conference Call (available to discuss findings)
Digital booklet that will explain the entire process
Contract sent via DocuSign
Payments over the phone via Credit Card, Electronic Check, or Square Payment