Get Roofing Services From Our Roofing Company in Allen, TX
Elevated roofing is a bonded, licensed and insured roofing company serving Allen, Texas. We are experts in new roof construction, routine roof maintenance, roof repair and roof replacement for residential, commercial and industrial buildings in Allen and the surrounding communities.
We would like to be your roofing contractor in Allen. With more than 20 years market experience, Elevated Roofing offers affordable roofing solutions in Allen, with work on your roof completed by a team of skilled and certified roofing experts and journeymen.
If you need a brand new roof installed, roof repair, roof maintenance or any other roofing service in Allen or anywhere in Texas, please get in touch with us today.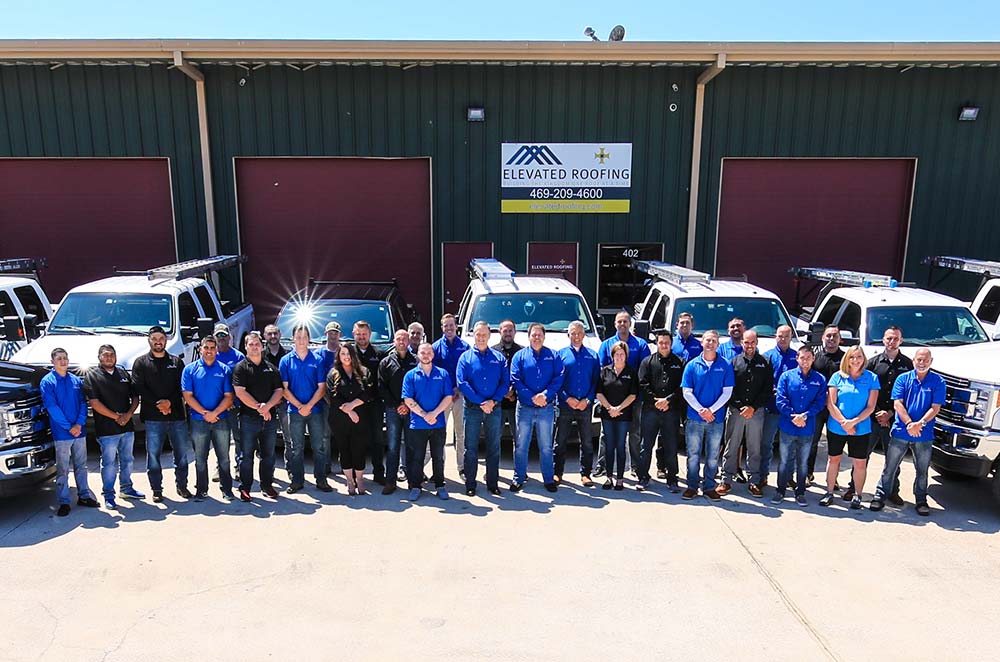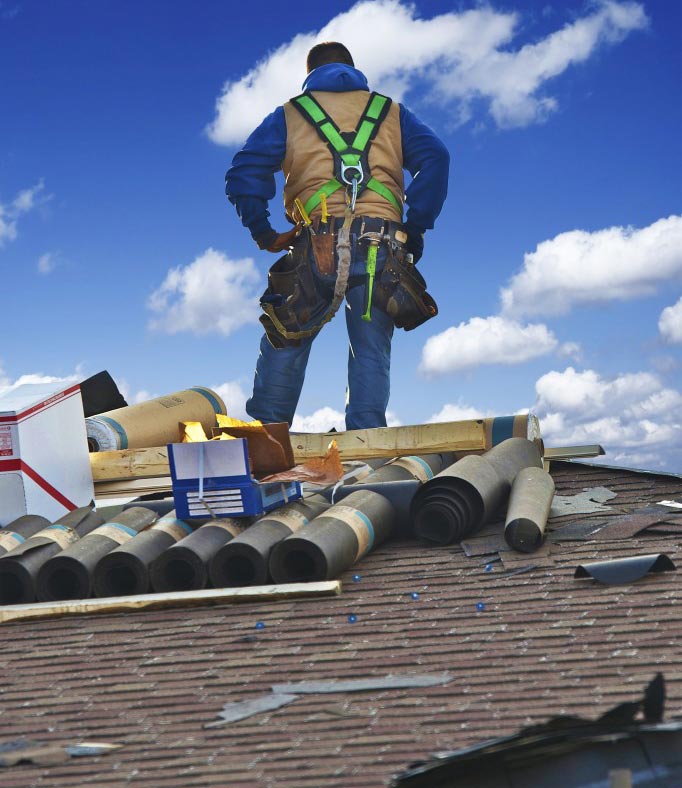 All roofs ultimately wear down after time. That is the reason regular roof inspections are important to ensuring the quality of your roof.
Many homeowners get their roof inspected when preparing their home for sale, however roofs which have past the manufacturer's warranty or have been subjected to wind, hail, rain, ice, or other severe weather should be inspected as well.
Skilled roofers perform our estimating. Our quotes are provided by skilled, knowledgeable, insured, and also dependable journeyman roofers—which mean that you can depend on our estimates and timelines.
Elevated roofing provides comprehensive roof inspections and also roof certifications to make sure that the structural integrity of your roof is undamaged. We thoroughly assess all aspects of your roof and identify any areas that need repair or even replacement, enabling you to show your roof is in good condition.
Get Help With Your Claim
Elevated Roofing Understands Insurance
Our Team Works with Major Insurance Companies Every Single Day. We Are Here To Help You!
Extensive roof damage means that you'll be faced with filing complicated insurance claims, and Elevated Roofing is here to help you through the entire process. We understand the importance of providing your insurance company with accurate claims information, and we'll be right by your side making certain that nothing is left to chance.
Get Help With Your Claim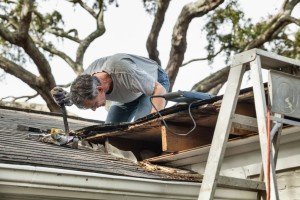 Elevated Roofing knows when to repair and when to replace your roof. We always provide you with an honest evaluation. Most importantly, we provide you with an estimate to keep the weather outside, where it belongs. Sometimes only a portion of your roof needs repair or replacement – We can determine this for you. We have the technical knowledge, experience, and skill to thoroughly inspect your roof and make the most cost-effective recommendation.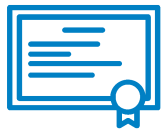 Experienced
and we're here to stay!

Qualified
roofing contractor.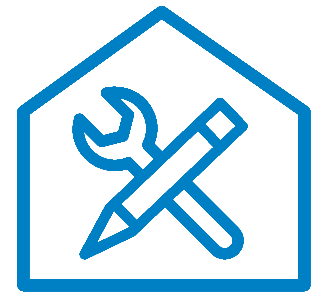 Workmanship
that's second to none.

Community
involved & organized.