As a dependable and reputable Lewisville roofing contractor, the team at Elevated Roofing knows that a family's biggest investment is almost always their home. Keeping the roof in good shape is very important to maintaining that investment.
If roof damage occurs, whether it is due to regular exposure to the elements or as a result of severe weather, professional repair or replacement is crucial. A damaged roof which is quickly restored will not only ensure your family's safety and security, but it will help preserve or even boost the total worth of your home.
For over 20 years, the qualified family at Elevated Roofing has provided an unequaled degree of service to Lewisville roofing customers. In a location in which storm damage is not uncommon, Lewisville residents can feel secure knowing our team of expert roofers provide nothing but outstanding workmanship.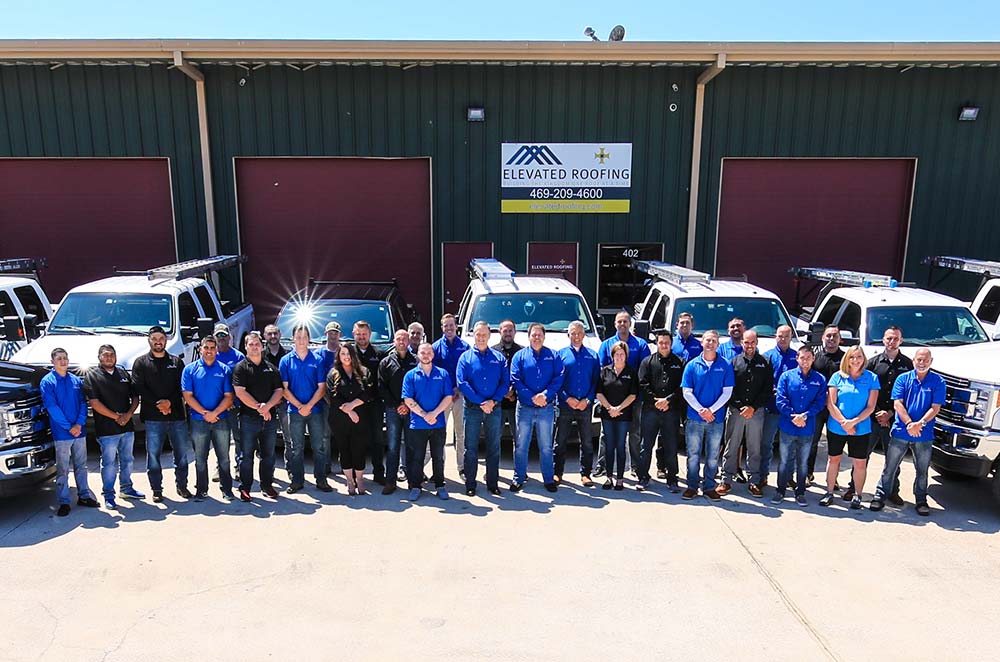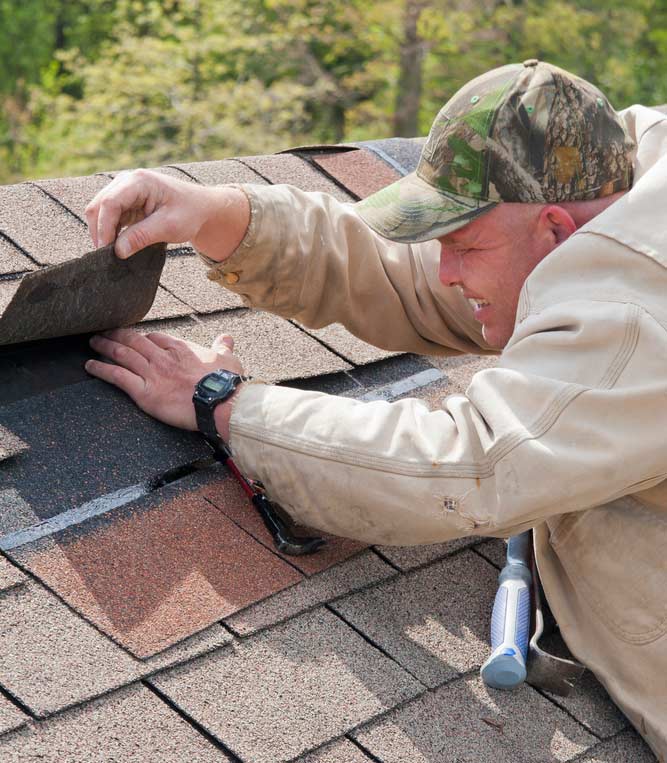 Whether it's regular routine maintenance, repairs, or the entire replacement of your roof, Elevated Roofing provides professional solutions to both commercial and residential customers in the Lewisville, Texas area and surrounding communities.
Making use of only the best suited materials available in the industry, our expert roofers ensure that you get a finished product which is sure to keep your family safe and secure for decades to come.
In addition to providing only high quality roofing products, we also offer a superior level of customer service that clients can depend on. While we're working job site cleanliness and safety is always a top concern. We also see to it that both your home and the landscaping around your home are treated with great care.
Lewisville roofing clients should to get in touch with us for a free inspection on any roofing projects they are considering. Whether or not it calls for minor repair, it's crucial that a roof system be carefully examined by a skilled expert.
A trained eye will pinpoint the cause of any issues and that will result in a precise evaluation of any work that must be performed. We offer a free inspection service to our Lewisville roofing customers.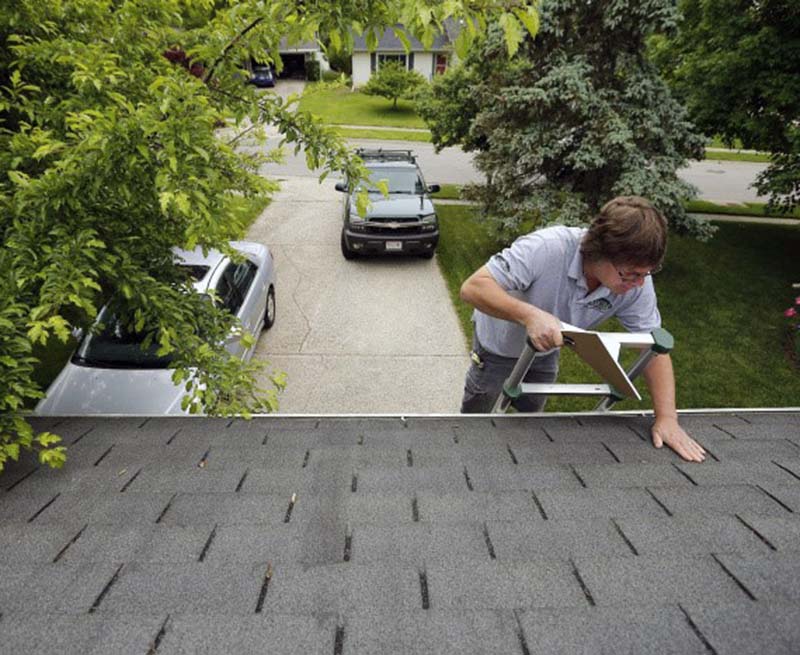 The elements can easily deal a severe blow to home and business owners alike. From hail to high winds, the harm is usually disastrous. Insurance claims can be unclear, and vital information can oftentimes slip through the cracks. We are ready to help our clients through the unfortunate, but necessary claims process.
From putting our clients in contact with the right agents, to being on site throughout the adjuster's analysis, Elevated Roofing is definitely there, every step of the way. At the time of any investigation, our availability is crucial. We are there to represent our customer's needs, and will work tirelessly to make sure the process is taken care of accurately.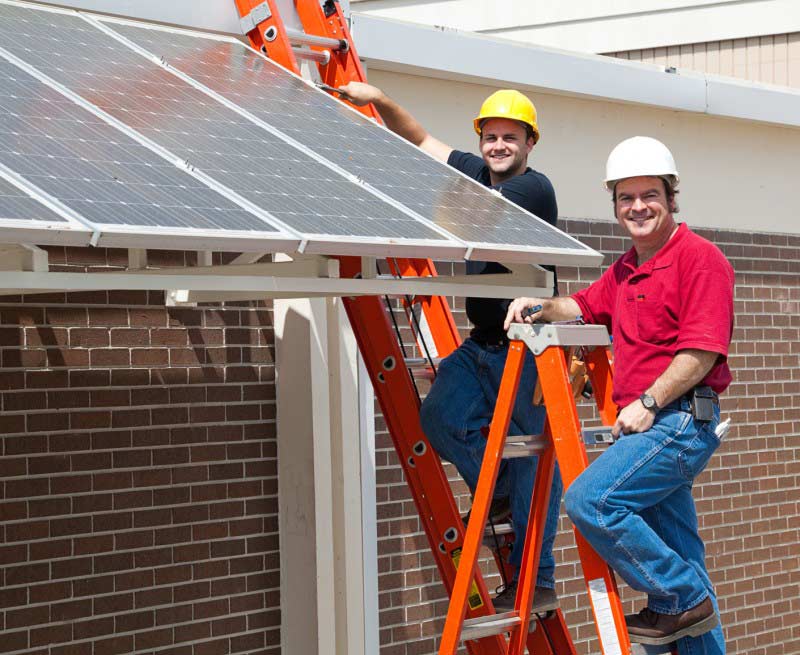 Get Help With Your Claim
Elevated Roofing Understands Insurance
Our Team Works with Major Insurance Companies Every Single Day. We Are Here To Help You!
Extensive roof damage means that you'll be faced with filing complicated insurance claims, and Elevated Roofing is here to help you through the entire process. We understand the importance of providing your insurance company with accurate claims information, and we'll be right by your side making certain that nothing is left to chance.
Get Help With Your Claim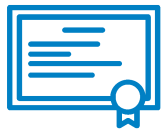 Experienced
and we're here to stay!

Qualified
roofing contractor.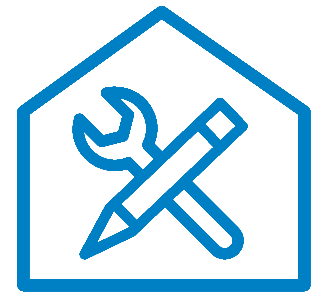 Workmanship
that's second to none.

Community
involved & organized.