Dallas Roofing Contractor
As a trusted and respected Dallas roofing company, the team at Elevated Roofing understands that a family's greatest investment is often their home. Whether damage occurs as a result of normal exposure to the elements, or it's caused by an unfortunate accident, professional repair or replacement is critical. A roof system that is quickly restored to its original condition will ensure a family's safety and will protect or increase the overall value of the home.
For over 20 years, the Dallas roofing contractor family at Elevated Roofing have offered an unparalleled level of service and support to roofing customers. In an area where storm damage is not uncommon, Dallas residents are offered peace of mind knowing that our team of expert roofers provide nothing but exceptional workmanship.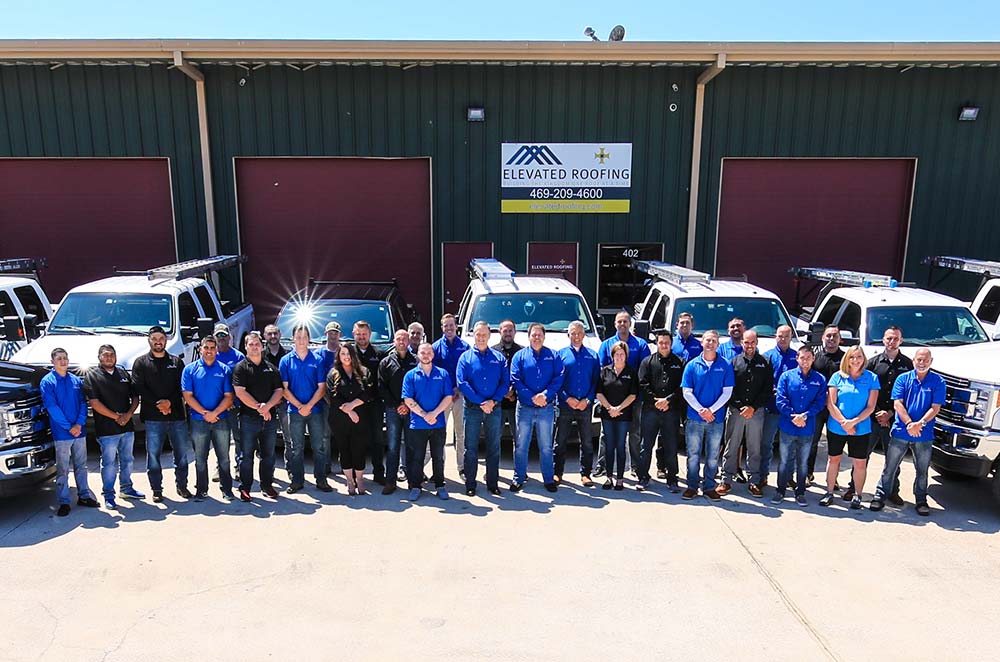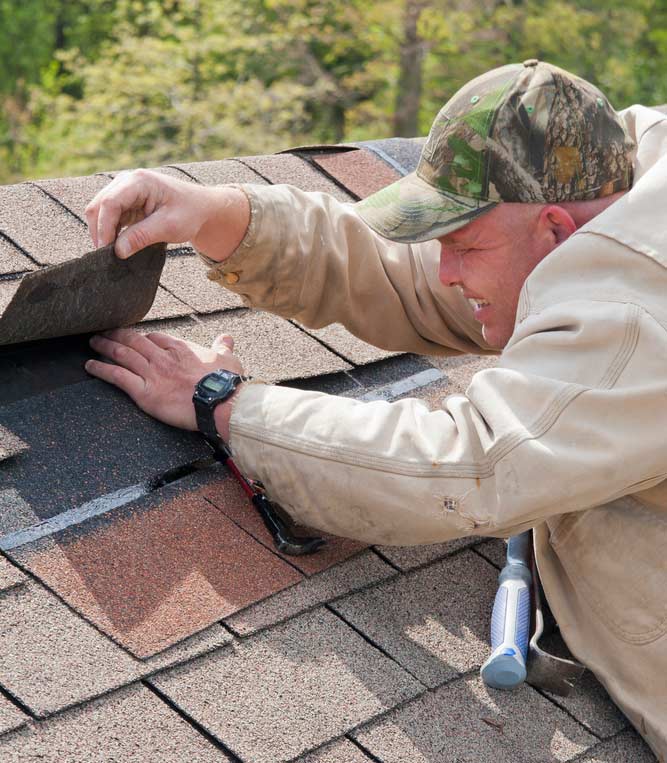 Whether it's routine maintenance, repairs, or complete roof replacement, Elevated Roofing offers its professional services to both commercial and residential customers in the Dallas area. Using only the best possible materials available in the industry, our Dallas roof repair experts provide a finished product that is guaranteed to keep families safe and secure for years to come.
Not only do we offer an exceptional product, but we maintain a level of customer service that customers can depend on. Both the home and the landscape are treated with great care, and job site cleanliness and safety are always a top priority.
Dallas roofing customers are encouraged to contact us regarding any projects they might be considering. Whether it involves minor repair or a total replacement, it's important that a roof system be thoroughly inspected by an experienced professional. A trained eye will always find the fundamental cause of any problems, which will translate into a more accurate assessment of any work that may need to be done. To ensure every family's safety, we offer a free inspection service to our Dallas roofing customers.
Get Help With Your Claim
Elevated Roofing Understands Insurance
Our Dallas Roofing Contractor Team Works with Major Insurance Companies Every Single Day. We Are Here To Help You!
Extensive roof damage means that you'll be faced with filing complicated insurance claims, and we are a Dallas roofing company that is here to help you through the entire process. We understand the importance of providing your insurance company with accurate claims information, and we'll be right by your side making certain that nothing is left to chance.
Get Help With Your Claim
Dallas Roofers, Experts in the Insurance Claims Process
The elements can deal a harsh blow to home and business owners alike. From hail to high winds, the damage can be devastating. Insurance claims can be confusing, and important details can often slip through the cracks. As experts in the field of insurance restoration, we are prepared to guide our customers through the unfortunate, but necessary claims process.
From putting our customers in touch with the appropriate agents, to being on site during the adjuster's investigation, Elevated Roofing is always there, every step of the way. During any investigation, our presence is critical. We are there to represent out customer's best interests, and will work tirelessly to ensure the process is handled properly.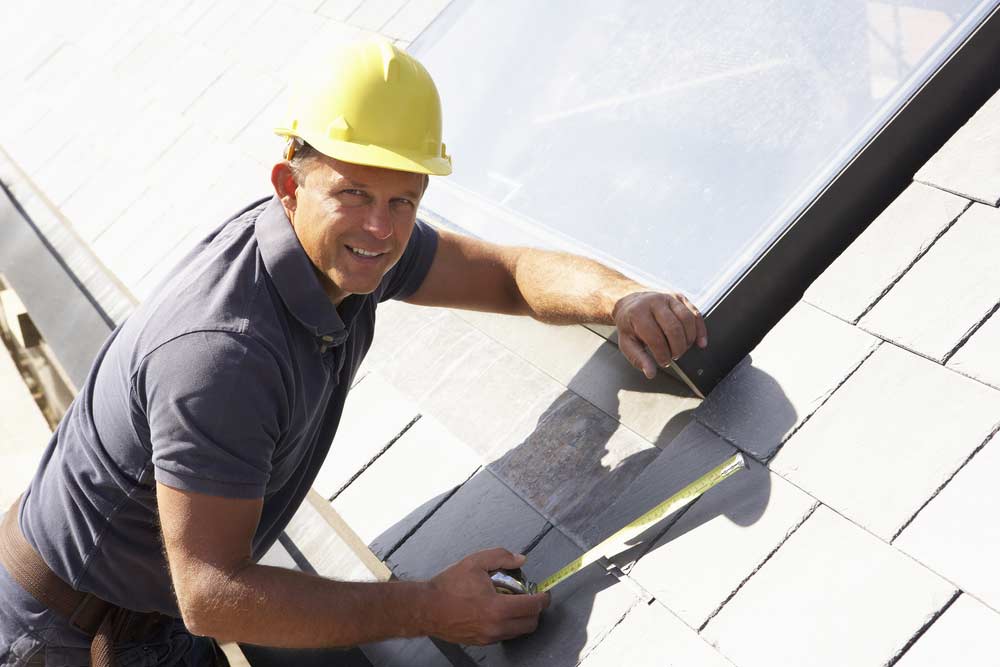 For our Dallas roofing repair experts, attention to detail is always a priority. There are no short cuts, and there is never anything left to chance. From a simple repair to a major replacement, we guarantee complete customer satisfaction. Work performed by Elevated Roofing means a product that will be long lasting, safe, and easy to maintain. To ensure peace of mind, homeowners are encouraged to contact us and discuss a free inspection. A proper inspection is where the most successful Dallas roofing repair project always begins.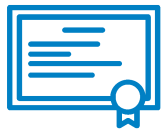 Experienced
and we're here to stay!

Qualified
roofing contractor.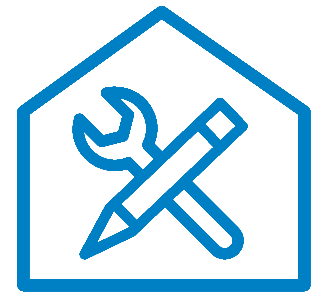 Workmanship
that's second to none.

Community
involved & organized.