Get Quality Roof Repairs, Maintenance or Replacement Services
A family's biggest investment is almost always their home or business. Keeping your roof in good condition is vital in protecting your investment. For more than 20 years, Elevated Roofing has been helping Texans protect their property. As a roofing company in Fort Worth, TX, we provide residential and commercial roofing services to Texans across the Fort Worth, Dallas and North Dallas areas.
We Provide Roofing Services in Fort Worth
We are happy to provide you with a free, no-obligation roof assessment to get an accurate evaluation of your roof's condition. Additionally, we include a photo assessment report that outlines any potential issues we find during the inspection. We stand by our word that we will not try to sell you anything that you do not need.
Request a Free Roof Assessment »
How Elevated Roofing Is Different From Other Roofing Contractors in Fort Worth
We are proud to provide superior service and workmanship to our customers. A few ways we are different from other roofing companies in Fort Worth include:
We have been around for decades. Since 1995, we have been serving Texas homeowners and business owners. Because of this, we are not a "here today and gone tomorrow" type of roofing company. You can count on us to be around for the long-run to stand by our workmanship.
The community trusts us. We have built our reputation around being a service company first. We treat our customers the way we would want to be treated, and it shows. Elevated Roofing has more than 650 five-star reviews on Google! See what our raving fans say about us.
We will help you navigate your insurance claim. We work with major insurance companies every day. When you choose us to be your Fort Worth roofing contractor, we guide you through the entire insurance process. We understand the importance of providing your insurance company with detailed claim information. And, we will not leave anything to chance, providing your insurance company with the information it needs.
We respect your property. Our team keeps the worksite clean and safe throughout the entirety of the roofing project. We clean up the job site daily. This means no construction debris, no damage to the landscape, and no concerns about potential injury.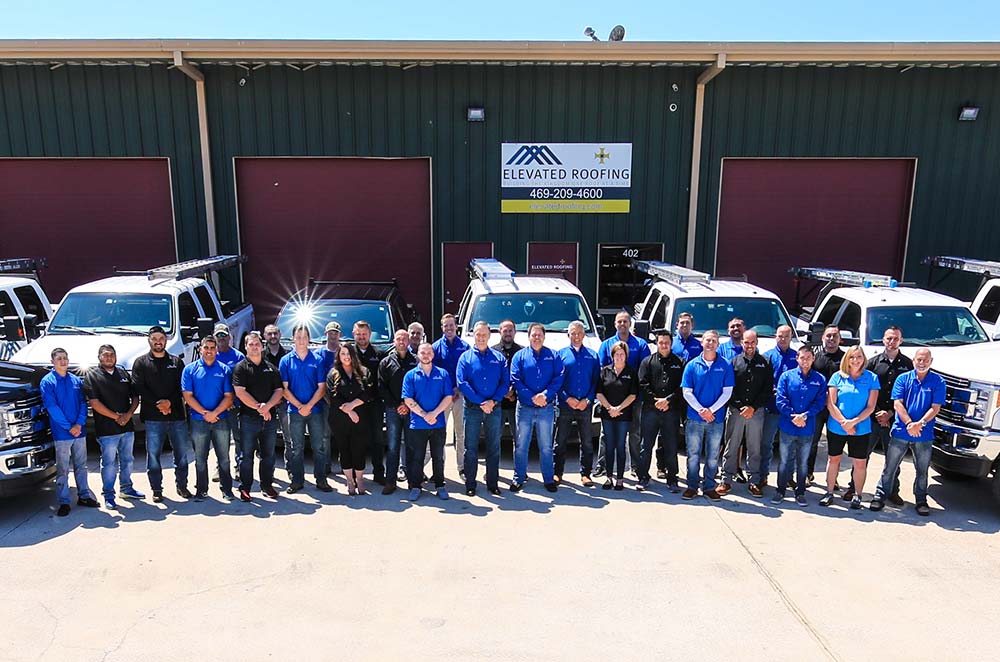 ---
Proud Members: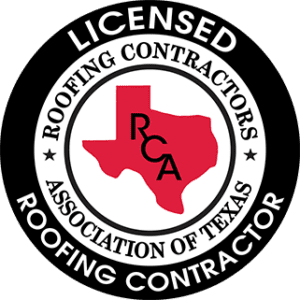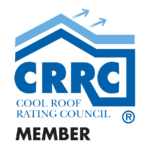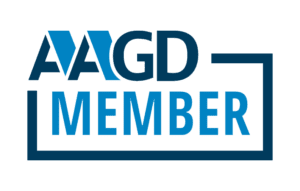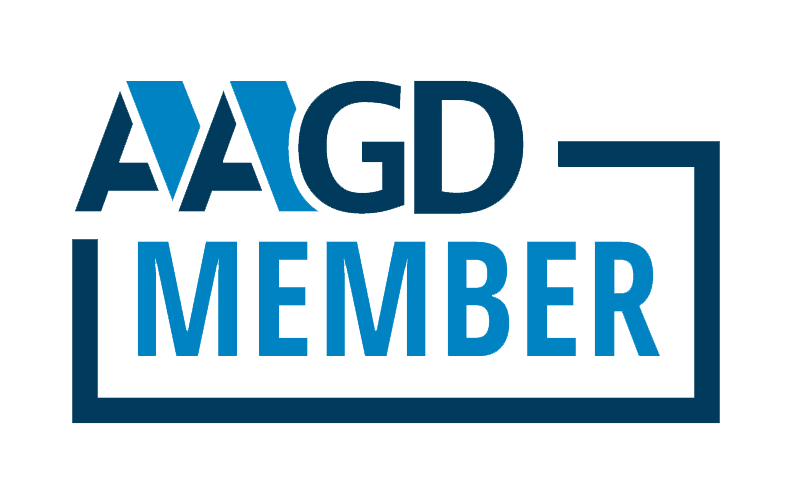 ---
I worked with Mike Witte at Elevated Roofing and it is hands down the best roofing company I've ever used. They pride themselves on excellence and they absolutely provided it every step of the way. From their top notch materials and workmanship, to their knowledgeable employees and fantastic communication – I was never left wondering what repair was going to be done or when. Mike handled my entire hail claim with ease and professionalism. This has been the best customer service experience I've ever had and I can't recommend them enough!

— Tracy Snyder
What You Can Expect From Elevated Roofing
For decades, Elevated Roofing has offered unparalleled service and support to our customers. We handle any type of roofing project. From routine maintenance, roof repairs or a complete roof replacement, our team of expert roofers is always up for the task.
However, before we start any project, we always recommend a thorough roof assessment by our experts. We provide a free, no-obligation inspection to locate any problems. This gives you an accurate assessment of any work that may need to be done.
At Elevated Roofing, we understand that there is nothing quite as unsettling as a compromised roof. We provide expert workmanship and only use the best materials available in the industry. We guarantee to our customers a safe and successful project to keep you and your property safe and secure for years to come.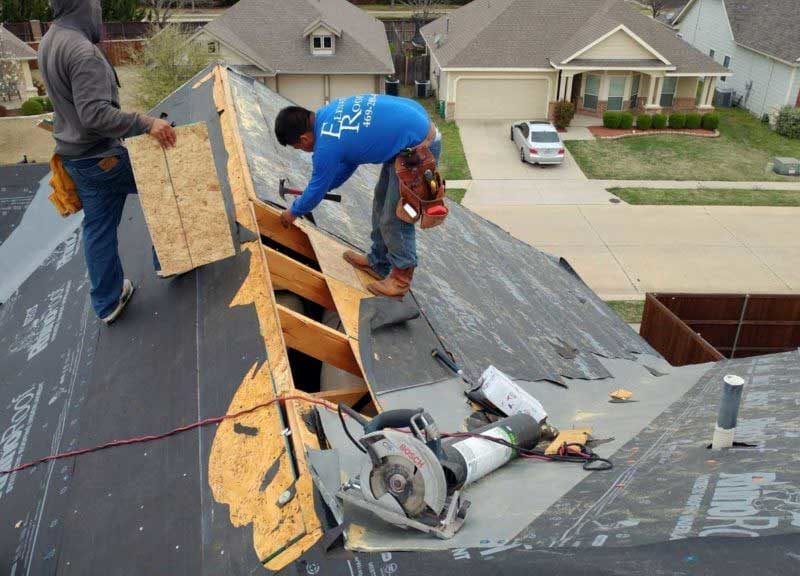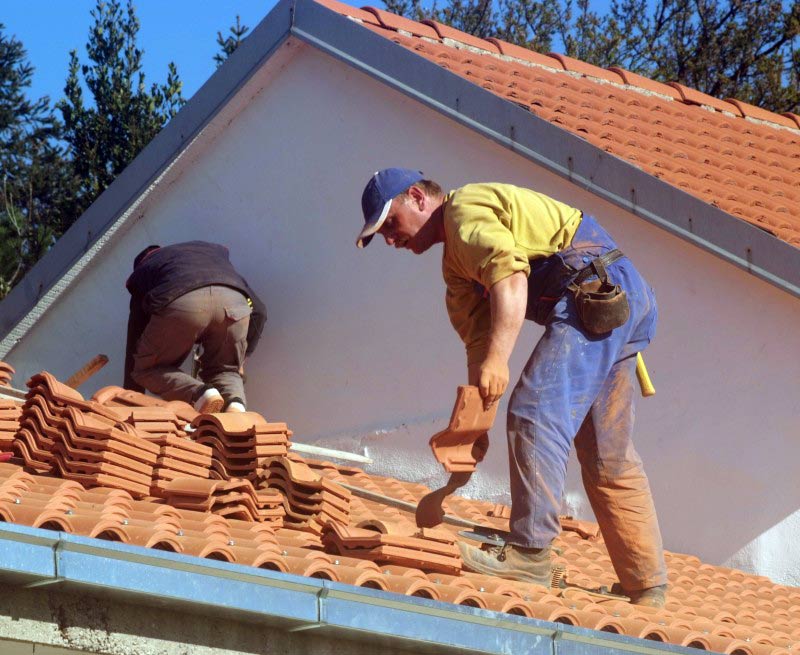 Let Elevated Roofing Be Your Fort Worth Roofing Company
No matter what type of roof project you might be considering, we are here to get the job done. Whether it's storm-related damage, repairs, maintenance or replacement, we provide quality workmanship that's earned us a reputation for excellence.
Get started with a courtesy roof assessment and photo inspection report. During the inspection process, we provide property owners with an accurate assessment of problems and recommended solutions. Call us today at (469) 305-0010 or contact us online for more information.
Get Help With Your Claim »
Elevated Roofing Understands Insurance
We Work With Insurance Companies Every Day. We Are Here To Help You!
Extensive roof damage means that you'll be faced with filing complicated insurance claims. It can be confusing and frustrating. We're here to stand by your side and guide you through the process. We understand the importance of providing your insurance company with accurate claims information.
Get Help With Your Claim »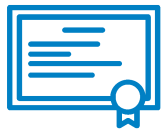 Experienced
and we're here to stay!

Qualified
roofing contractor.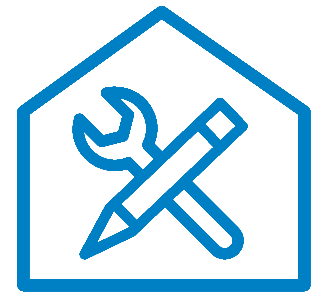 Workmanship
that's second to none.

Community
involved & organized.