Roofing Repair & Inspection in Carrollton, Texas
Our team at Elevated Roofing is here to handle all your roofing repair needs in Carrollton, from small patching to entire replacement of your roof including gutters and downspouts. Our company focuses on both commercial and residential roofing and has provided an excellent service to residents and business owners in the area for over 20 years.
From minor patching and shingle replacement to substantial repair and also replacement services, Elevated Roofing is here for all of your roofing needs in Carrollton. We are certified, insured and have gained an excellent reputation, so you can be assured that our experts are the best in the business.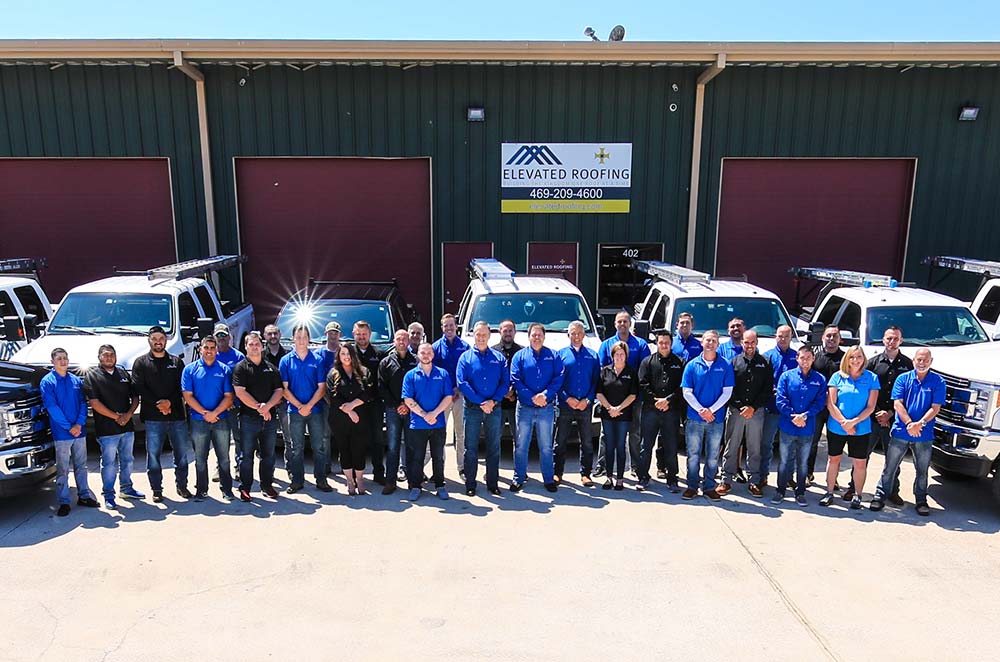 Signs of Roof Failure
Your roofing system can fail for any number of reasons. If you recognize any of these warning signs, schedule a roofing inspection with us as soon as possible.
Damaged or Missing Flashing – Flashing is used on your roof to prevent moisture getting in through a joint in the roof such as a chimney or attic fan. Water can easily penetrate these joints if the flashing is gone, so contact Elevated Roofing if you notice damaged or missing flashing on your roof.
Loose or Missing Shingles – Roof shingles that are loose or missing will need to be replaced. Be on the lookout for shingles that are blistered, cracked, curled, or damaged in any noticeable way.
Loose Roofing Granules – Rubber and asphalt granules protect shingles from damaging UV rays. They also add weight to protect shingles from strong winds. If you find granules in your gutters or in the grass around your home, your roof needs to be inspected as soon as possible.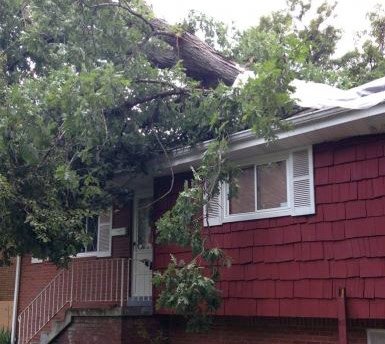 Interior Water Damage – Water stains on interior ceiling or walls are a major red flag. The only way to determine the extent of the water damage is to schedule an immediate roofing inspection. Interior water stains may also indicate insufficient ventilation, which can also be addressed by your roofing contractor
Get Help With Your Claim
Elevated Roofing Understands Insurance
Our Team Works with Major Insurance Companies Every Single Day. We Are Here To Help You!
Extensive roof damage means that you'll be faced with filing complicated insurance claims, and Elevated Roofing is here to help you through the entire process. We understand the importance of providing your insurance company with accurate claims information, and we'll be right by your side making certain that nothing is left to chance.
Get Help With Your Claim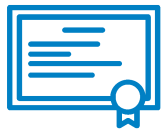 Experienced
and we're here to stay!

Qualified
roofing contractor.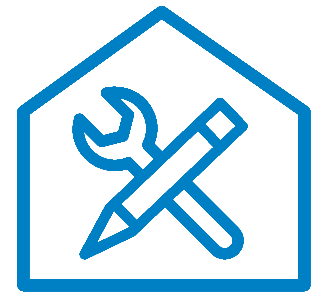 Workmanship
that's second to none.

Community
involved & organized.