A Safe Roof Starts Right Here
Has your roof been damaged by a severe hail storm or other unfortunate weather event? It's likely there may be damage but it's simply gone undetected. Whatever the causes might be, a roof that's been compromised is a roof that poses a safety issue for you and your family.
With over 20 years of experience in the business, Elevated Roofing offers inspection, repair, and replacement services that are second to none. When the safety of your roof is in question, we provide immediate solutions, including a free inspection service that will determine the overall condition of your roof, so we can take the necessary steps to make your home and family secure.
Elevated Roofing offers superior workmanship that is supported by a team of dedicated professionals who are focused on customer satisfaction. Combined with our commitment to use only the finest materials available, we provide roofing services that are guaranteed to keep your family safe and secure, while protecting the overall value of your home. We work hard to give you the best!
Mike and his team delivered everything he promised. His knowledge on how to work with insurance companies is very valuable and exhibited patience during the process. Will recommend Elevated Roofing to friends, family and clients in the future.

— Billy Holloway
Storm Damage Experts
We Texans are no strangers to unpredictable weather. From severe hail storms to tornado-force winds, our homes and roofs are constantly exposed to harsh conditions that can cause extensive damage and compromise the safety of our homes. The weather is stressful enough on it's own, don't let the aftermath of damage add to the madness.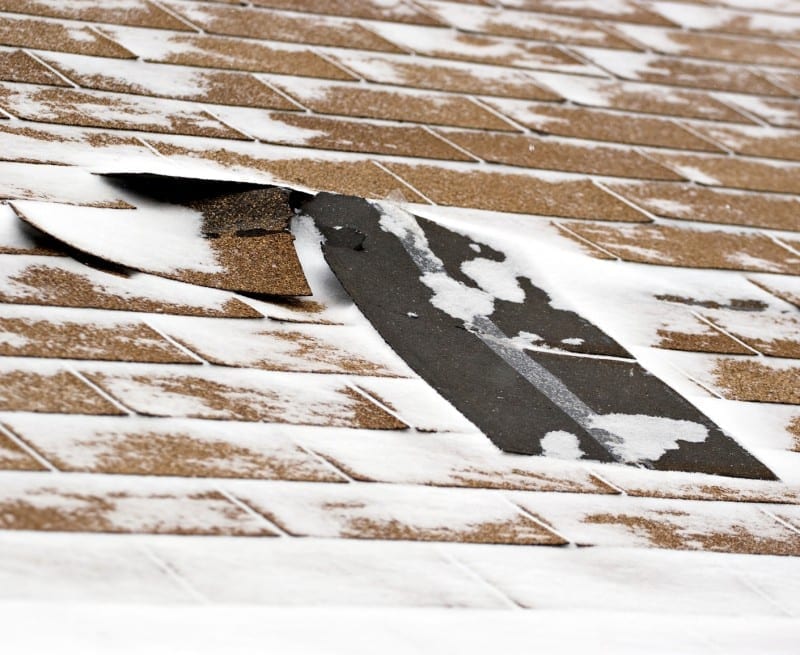 When your home has suffered from extensive storm damage, Elevated Roofing is ready to making certain your roof system is safe and secure. From our initial inspection to subsequent repair or complete roof replacement, our team is committed to providing you with the best possible solutions. Whether it's our thorough assessment of your roof's current condition, or our expert advice and guidance about the insurance claim process, we will stand by your side every step of the way.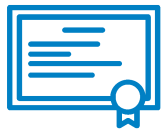 Experienced
and we're here to stay

Qualified
roofing contractor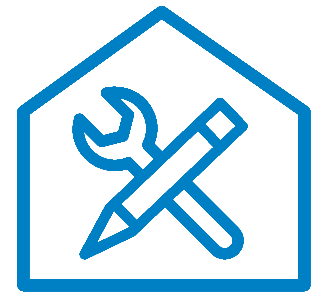 Workmanship
that's second to none

Community
involved & organized
Lets Talk About Your Claim
Elevated Roofing Understands Insurance
Our Experts Works with Insurance Companies Every Single Day. We Will Help You!
Roof damage means that you'll be faced with filing complicated insurance claims, and Elevated Roofing understands exactly what's involved. We know just how important it is to provide your insurance company with timely and accurate information, and we'll be right by your side making certain that your claim will help to provide you with the best possible outcome.
Lets Talk About Your Claim
Service Areas
Committed To Our Customers & Community
Elevated Roofing is proud to service Frisco and North Texas residents and is committed to help build a better community. As a member of the North Texas Roofing Contractors Association we bring excellence and integrity to the roofing business, and the highest level of superior workmanship to our customers.
We pride ourselves in being a values based roofing company that believes in supporting our local community through involvement with charitable organizations. Not only does Elevated Roofing volunteer as a team, but all of our employees are encouraged to support charitable causes that are close to their own hearts.
Some We Support
Volunteer North Dallas
Elevate Life Church
Rambling Oaks Assisted Living
American Red Cross
Habitat for Humanity
Promise of Hope
Tango Tab
Susan G. Komen
Mended Little Hearts
Boys & Girls Club
Gallery of Support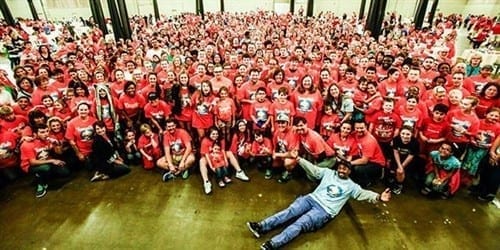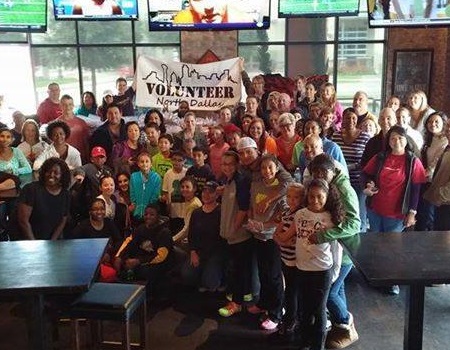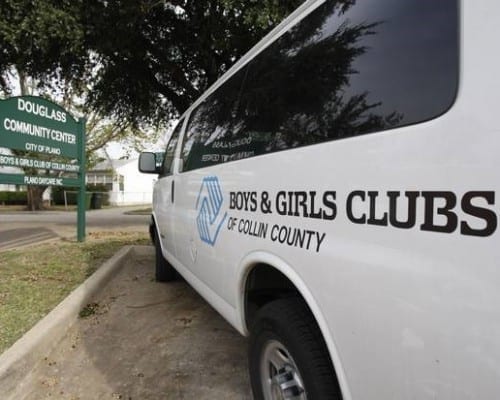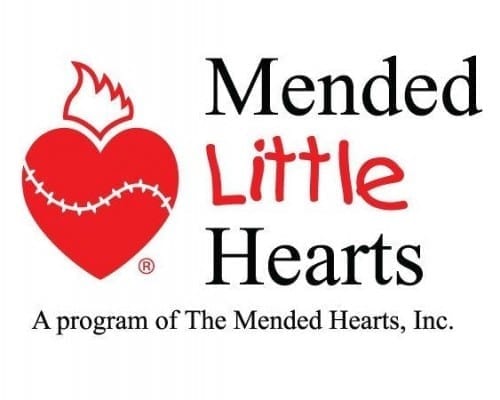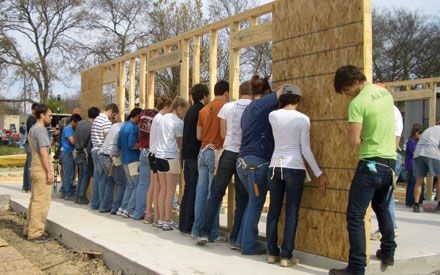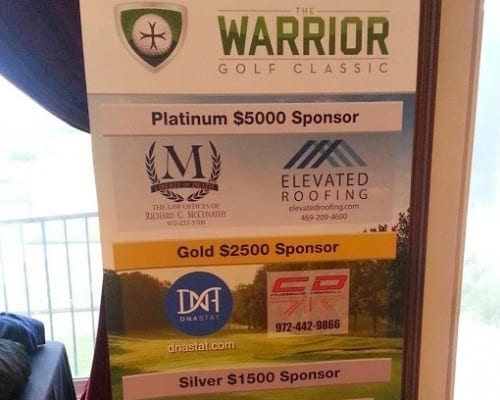 Check Out Some of Our Recent Roofing Projects