Frisco Roof Repair & Inspection
When a home represents the largest investment that most families will ever make, Frisco roofing company, Elevated Roofing, offers its customers peace of mind knowing that they're safe and secure. Whether it's from storm damage or it's a simple matter of maintenance and repair, our team of experts is always available to service Frisco roofing customers. From unparalleled workmanship to customer service that rates second to none, the Frisco roofing professionals at Elevated Roofing are prepared to take on any project, residential or commercial.
A roof system that is restored to it's original condition will ensure that a family remains safe and secure, and that their property maintains or increases its overall value. Since 1995, the professional roof repair family at Elevated Roofing has provided service and support to Frisco roofing customers who have depended on our expertise and attention to detail. In an area where severe weather is not uncommon, residents can trust that timely and reliable service is only a phone call away.
We had an excellent experience with Elevated Roofing company in Frisco. Mike Witte had done some repairs on my daughter's roof prior to her putting it on the market this summer. She was so impressed by the way he handled the work, that I decided to contact him about an inspection on our roof. From our first phone contact to the end of the installation of a new roof, Mike was totally honest, informative, punctual, and polite. I appreciated his knowledge and experience and the manner in which he dealt with my insurance company. His crews did a great job and did a thorough cleanup at the end. I have recommended him to neighbors and friends.

— Julie Horan
Whether it's storm related damage, routine maintenance, simple repairs, or complete replacement, our Frisco roof repair experts offer quality workmanship that's earned them a reputation for excellence throughout the state of Texas. Using only the best possible materials available in the industry, our experienced crews provide a product that is guaranteed to stand the test of time.
Elevated Roofing, Frisco roofing company prides itself on superior customer service and support. From start to finish our crews treat each customer's home as if it were their own. This means a job site that is kept clean and safe throughout the life of the project. It also means a landscape that is kept free of debris and potentially dangerous materials.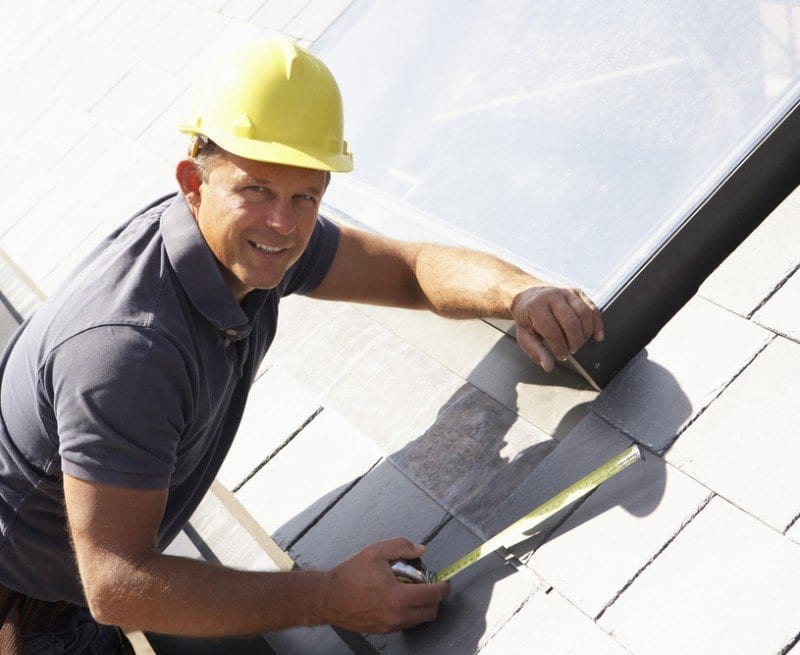 We consider attention to detail a top priority, regardless of the project. From minor repair work to complex roof replacement, each Frisco roofing job is equally important. Our Frisco roofer experts and professional administrative staff never take short cuts or cut corners. When the bottom line means the safety of families, every Frisco roofing customer has our full attention.
Frisco roofing customers are encouraged to contact us regarding any project they might be considering. A free inspection by our professional staff will ensure that all roofing elements are completely and thoroughly examined. The inspection process offers homeowners an accurate assessment of problems and the appropriate solutions.
Get Help With Your Claim
Elevated Roofing Understands Insurance
Our Frisco Roofing Team Works with Major Insurance Companies Every Single Day. We Are Here To Help You!
Extensive roof damage means that you'll be faced with filing complicated insurance claims, and Elevated Roofing company in Frisco is here to help you through the entire process. We understand the importance of providing your insurance company with accurate claims information, and we'll be right by your side making certain that nothing is left to chance.
Get Help With Your Claim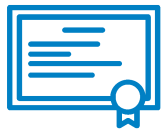 Experienced
and we're here to stay

Qualified
roofing contractor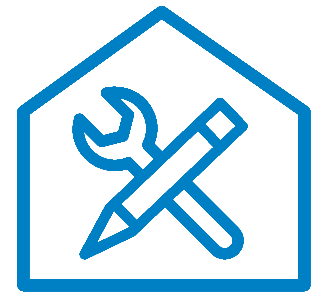 Workmanship
that's second to none

Community
involved & organized