Elevated Roofing, located in Frisco, Texas provides superior commercial and residential roofing services in the North Dallas, Dallas and Fort Worth areas. Since 1995, we have been serving homeowners and property owners with quality roofing services. We are local, licensed with the Roofing Contractors Association of Texas and insured. Our team provides:
We consistently provide our clients with the highest level of workmanship and customer service. With more than 600 5-star reviews on Google, we are proud to be the top choice among roofing contractors in the Dallas-Fort Worth area.
Get a Free Roof Assessment With a Photo Inspection Report
---
Proud Members of These Organizations: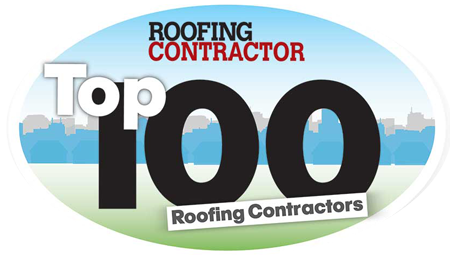 ---
Why Choose Elevated Roofing as Your Best Roofing Contractor?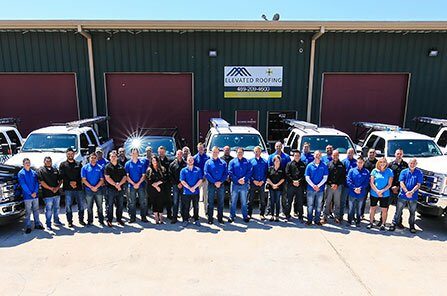 Unlike many other roofing companies, we are:
Licensed. We are a licensed roofing contractor with the Roofing Contractors Association of Texas. In Texas, roofing contractors do not have to be licensed or registered with the state. But, why would you want the company you choose to repair or replace your roof to not be licensed?
Local. We are headquartered in Frisco, Texas. Since 1995, we have been standing by our quality workmanship and customer service. We are not a fly by night roofing contractor. We do not storm chase, and we are not going anywhere. You can feel comfortable knowing that we will be around whenever you need us. In fact, we are active in our community and a proud member of many local chambers.
Insured. Elevated Roofing has a $10M insurance policy which includes workers' compensation. This means that you will not be liable if there is an accident on the scene.
We are also:
Trusted by the community. You don't have to take our word for it. More than 20 years of quality customer service and workmanship pays off. You can read more than 600 5-star reviews on Google from our customers.
Experienced in insurance claims. Our team works with major insurance companies every day. When you choose us as your roofing contractor, we will help you file your insurance claim, prepare a roof assessment, meet with the adjuster and work directly with your insurance provider. Our primary goal is to make the roof repair or roof replacement process as painless as possible.
Respectful of your property. We ensure that your property is cleaned at the end of every workday. Once we complete the roof project, then we use high-powered magnets to survey the perimeter of your property. This ensures that we pick up any nails or metal objects that we may have missed.
Where We Serve
Elevated Roofing provides roofing services to the North Dallas, Dallas and Fort Worth areas, including: