Elevated Roofing has been in North Texas for over 20 years. We consistently provide our clients with the highest level of workmanship and customer service. We are the top choice among roofing contractors in the Dallas Fort Worth area.
To ensure trouble-free roof repair and excellent roof maintenance work, our highly trained expert roofers use top quality materials from the industry leaders GAF Master Elite® and CertainTeed. We are proud to bring excellence and integrity to the roofing business. As a matter of fact, without a proper inspection, it can be very difficult to tell the level of damage caused by a hail storm. A home's roof must be physically inspected by a person who has training and experience to determine if there is actual hail damage. Insurance companies send their roofing adjusters to special training so they can properly identify the signs and severity of hail damage on a home.
---
Proud Members of these Organizations: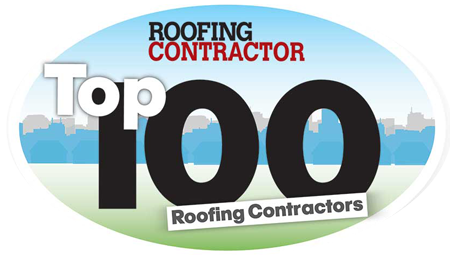 ---
Assessing hail damage is often subjective, with damage ranging from minor marks and blemishes to major punctures. Large punctures in your roof are an immediate water hazard and will quickly result in damage to the interior of your home.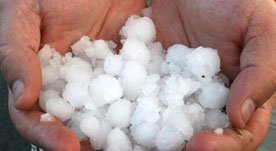 However, surprisingly small amounts of damage can harm the granulated surfaces resulting in future problems. With hail damage, you will find tiny granules of a roof missing. These granules protect the underlying bitumen from the harmful effects of the sun. Therefore, without these granules on the shingles, the asphaltic bitumen will eventually deteriorate. This will allow the fiberglass substrate to become exposed, eventually causing your roof to leak. As the damage becomes worse, the lifespan of your roof decreases and your roof will eventually begin to leak. The roof damage caused by a hail storm might not result in an immediate leak, but it is much more cost effective to repair the damage at this point than to wait until a leaking roof begins to destroy the content of your home! For this reason, it is critical to have a qualified individual inspect your roof.
We will help you file your insurance claim, prepare a roof assessment, meet with the adjuster, and work directly with your insurance provider. Our primary goal is to make the roof replacement process as painless as possible.