Plano Roofing Repair, Replacement & Inspections
Our Plano roofing company provides the following roofing services in Plano, TX:
Our team of professional roofers in Plano understand that your home is a big investment and that it stands between your family and the elements.
Whether your old roof has simply worn out and it's time for a new roof for your Plano home, your roof is leaking and you need fast roof repair services, a storm rolled through and you're not sure what kind of damage the hail and wind caused your roof, or if you'd simply like a new style or color for your roof… we're here to get the project done right the first time.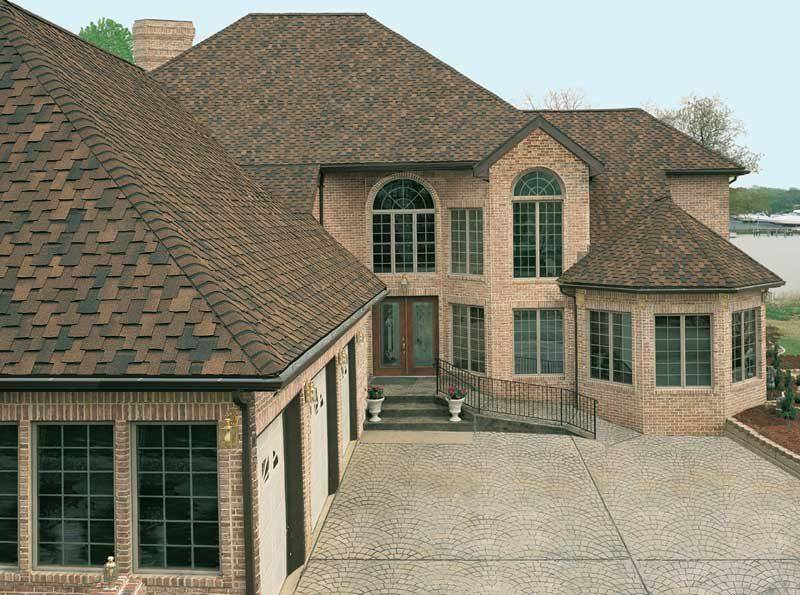 Our Plano roof repair experts have been serving homeowners and businesses for over 20 years. Unlike other local roofing contractors that come and go, our attention to detail and quality has built trust and a positive reputation in the greater Plano area. We won't sell you something you don't need and have lots of experience dealing with roof repair insurance claims.
How We're Different from Other Plano Roofing Contractors
We're not like many other roofing contractors in Plano, TX. Many roofers in the area come and go because they don't build a reputation on quality. We're different:
We've been around for over 20 years and have a solid, positive reputation that's focused on customer service and using high-quality supplies for your roof (just check out what our raving fans are saying). We have an A+ rating from the Better Business Bureau (BBB) and are BBB accredited.
We respect your property and don't leave a mess. The last thing you want after a roofing job is complete is to have to deal with a flat tire because of a roofing nail that wasn't picked up. And cleaning up a messy flower garden or yard because your roofing contractor didn't thoroughly clean up after themselves is simply unacceptable. We use high-powered magnets to pick up loose metal objects. And we clean up after ourselves each work day (not just when the job is complete).
We don't take shortcuts in our work. We know what it's like to have a contractor provide poor quality work because they know the homeowner won't immediately find out about it. We're different. At Elevated Roofing, we treat you the way we'd want to be treated. We value your trust and don't take it lightly.
We offer free roof inspections. Whether your roof is obviously damaged or you're not sure what needs fixed (or what might need repairs), our roof inspection experts will assess the situation. We can provide you with a detailed and honest report of your roof's overall condition. And, we won't try to sell you something you don't need.
We know how to play the insurance game and navigate it for you. Roof repair insurance claims can be confusing and complicated. If your roofing contractor doesn't know what they're doing, you'll end up wasting time and being frustrated. We'll stand by your side, guiding you through the entire process and providing your insurance company with the exact information they need.
We're a licensed roofing contractor with the Roofing Contractors Association of Texas. We're also proud members of the Plano Chamber.
We contacted several Plano roof repair companies before finding Elevated Roofing. But once we talked with their roofing contractor, Brad Black, we felt confident that we had found the right company. Brad came out immediately and inspected our roof and even patched it up on the spot to prevent further damage. He always arrived right on time and helped us understand the process and the repairs needed. He returned calls promptly and he was very professional and honest. We are so grateful to have found Plano roofer Elevated Roofing because we know they are looking out for us! Thank you Brad Black and Elevated Roofing!

— Molly Compas
Plano Roof Repair
From hail damage to routine roof repairs, attention to detail is how Plano roofer, Elevated Roofing, does business. Your family's safety is our top priority. We do not take short cuts or cut corners. Our quality of workmanship and our customer service speak volumes. There is nothing so unsettling to a homeowner as a compromised roof. From inspection to completion, we guarantee our Plano roof repair customers a safe and successful project.
Before any project begins, a thorough roof inspection is an absolute must. Whether it's a minor repair or a major replacement, we encourage homeowners to contact us about a free inspection. Our professional staff will locate any problems and offer an accurate assessment of any needed repairs. Plano roofing customers will know exactly what to expect once we have inspected a project.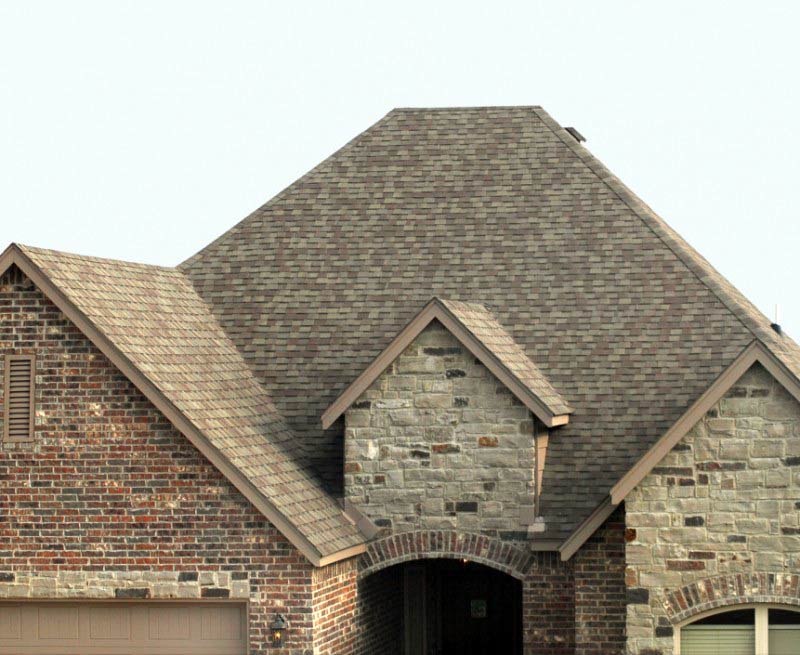 Plano Roofers
Storm damage is not the only reason that customers rely on Plano roofing company, Elevated Roofing. Whether the project involves routine maintenance, repairs, or complete replacement, our team of expert roofers is always up for the task. Using only the finest materials offered in the industry, our workmanship and customer care are second to none. Plano roofing customers are guaranteed an end result that will keep their families safe and secure for years to come.
We pride ourselves in offering a level of customer service that clients depend on. We treat every customer's home like it was our own, and maintaining a clean and safe job site is always a top priority. That means protecting the landscape, cleaning the site daily, and guaranteeing customers that there will be no harmful debris ever left behind.
Get Help With Your Claim
Elevated Roofing Understands Insurance
Our Plano Roof Repair Team Works with Major Insurance Companies Every Single Day. We Are Here To Help You!
Extensive roof damage means that you'll be faced with filing complicated insurance claims, and Elevated Roofing is here to help you through the entire process. We understand the importance of providing your insurance company with accurate claims information, and we'll be right by your side making certain that nothing is left to chance.
Get Help With Your Claim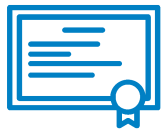 Experienced
and we're here to stay!

Qualified
roofing contractor.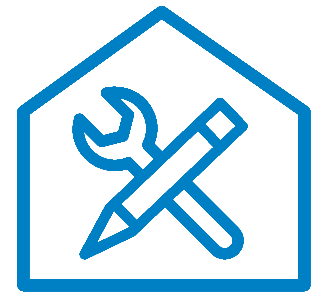 Workmanship
that's second to none.

Community
involved & organized.