Roof Hail Damage Affects Thousands Every Year in Texas
Has your roof been damaged during a severe hail storm? If so, you're not alone, and Elevated Roofing understands the stress and hardship that will result from a serious weather event. Even when there's no visible damage to your roof or surrounding property, hidden problems are difficult to detect without the help of a seasoned roofing professional.
When roof hail damage from storms goes unchecked, unfortunate and costly issues will often surface at some point down the road. Being proactive offers peace of mind that the home's value is never compromised, and the family's safety is always guaranteed.
Homeowners should never make the mistake of believing their home was spared during a severe hail storm. If you have any question about the safety and overall condition of your roof, we urge you to contact us and arrange a no-cost, no-obligation inspection to determine exactly how your roof has been affected by a recent hail storm. We'll assess the roof hail damage.
Your roof system is critical to your family's safety and the value of your home. Let our storm damage roof repair team put your mind at ease by performing a thorough and profession roof hail damage inspection.
Our Storm Damage Roof Repair Team Offers Peace of Mind
Mike and his wind damage roof repair experts delivered everything he promised. His knowledge on how to work with insurance companies is very valuable and exhibited patience during the process. Will recommend Elevated Roofing to friends, family and clients in the future.

— Billy Holloway
Hail Damage on Roof – Repair and Replacement
When your roof needs immediate repair or replacement due to severe hail damage on roof, Elevated Roofing provides residents of Frisco and North Texas with professional services that are second to none. Our superior workmanship, combined with using only the best quality materials, ensures that your roof will be restored to its original condition, and you and your family will be safe and secure for years to come.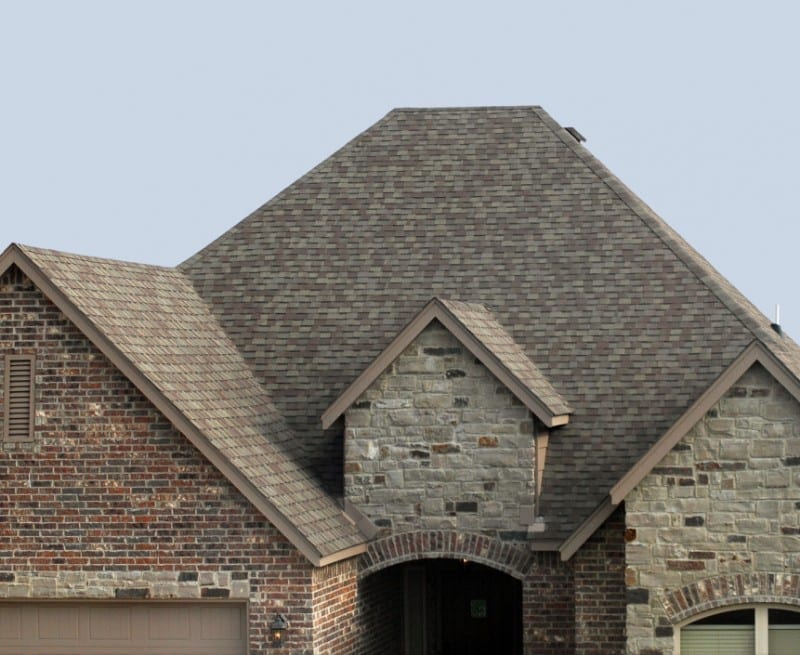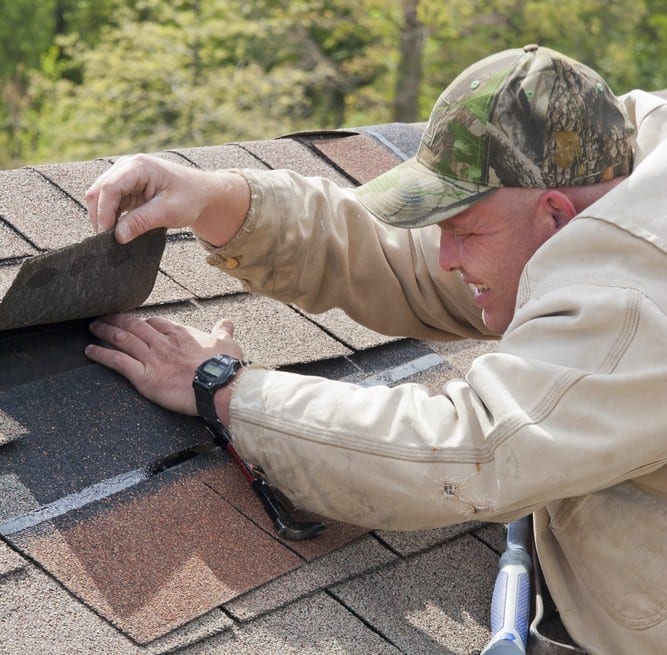 From our initial roof hail damage inspection to job completion, our attention to detail sets us apart from the rest. Safety is always a priority at Elevated Roofing, and we treat our customer's homes with the utmost care. From cleaning up construction debris to protecting your valuable landscape, we leave nothing to chance when it comes to customer satisfaction and restoring your home's value.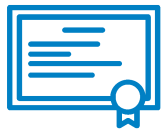 Experienced
and we're here to stay

Qualified
roofing contractor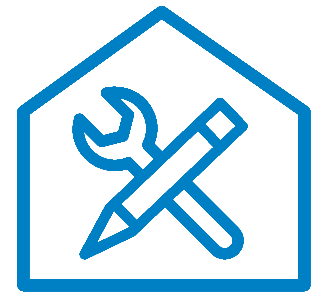 Workmanship
that's second to none

Community
involved & organized
Get Help With Your Claim
Elevated Roofing Understands Insurance
for Storm Damage Roof Repair
Our Professional Team Works with Insurance Companies Every Day. We Will Help You!
When storm damage roof repair or replacement means you'll be faced with filing a complicated insurance claim, Elevated Roofing is here to help. We understand just how confusing the process can be, and we offer our years of experience to help relieve the stress and burden from our customers.
Get Help With Your Claim
Service Areas
Committment To Our Customers & Community
Elevated Roofing is proud to have provided North Texas residents with professional hail damage roof repair and other roofing services since 1995. As a member of the North Texas Roofing Contractors Association we bring excellence and integrity to the roofing business, and a guarantee of superior workmanship to our customers.
We are a values based roofing company that believes in supporting our community through continued involvement with local charities and volunteer organizations. Not only does Elevated Roofing volunteer as a team, but all of our employees are encouraged to support charitable causes that are close to their own hearts.
Some We Support
Volunteer North Dallas
Elevate Life Church
Rambling Oaks Assisted Living
American Red Cross
Habitat for Humanity
Promise of Hope
Tango Tab
Susan G. Komen
Mended Little Hearts
Boys & Girls Club
Gallery of Support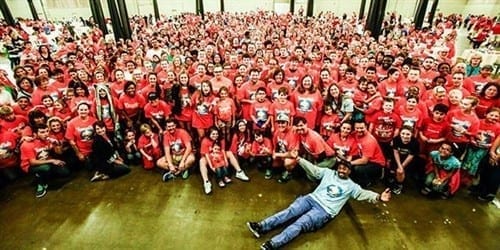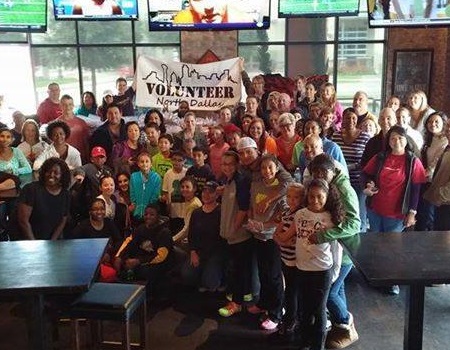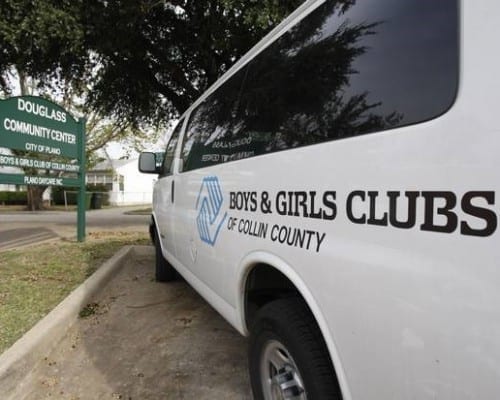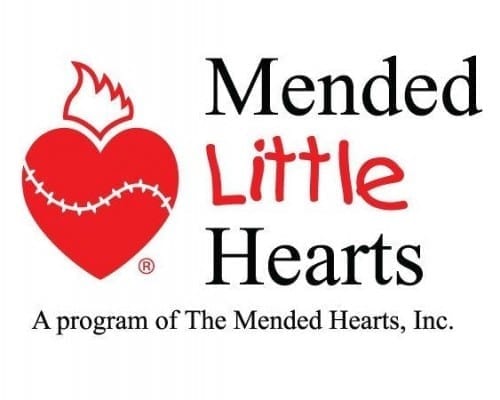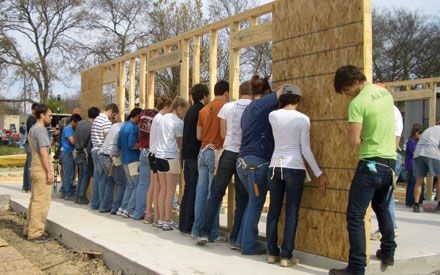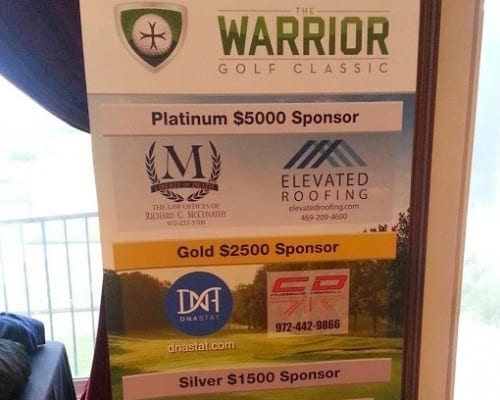 A Few Images From Some of Our Recent Roof Replacements